One Stop Solution for All Your Audio Visual Needs!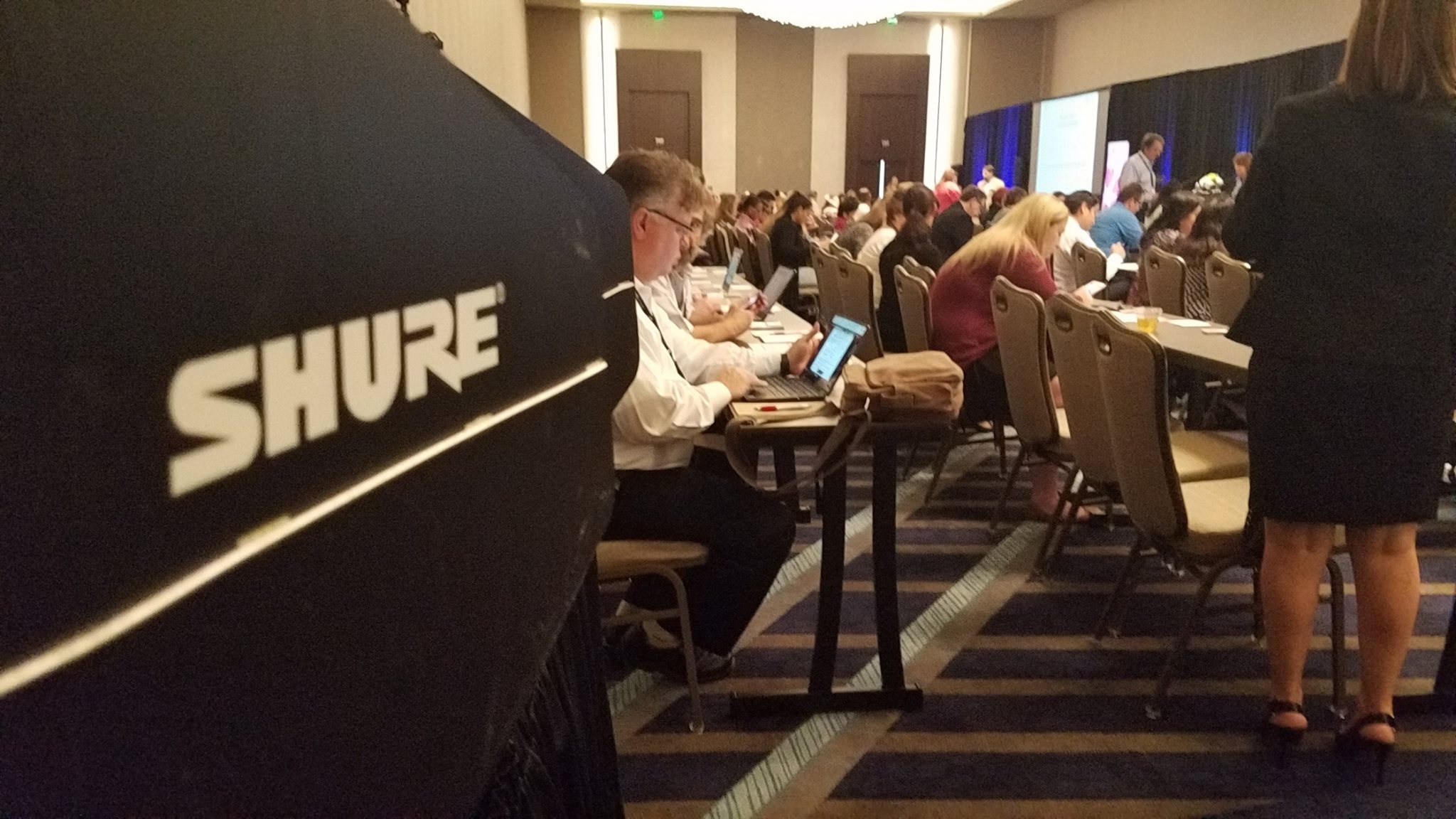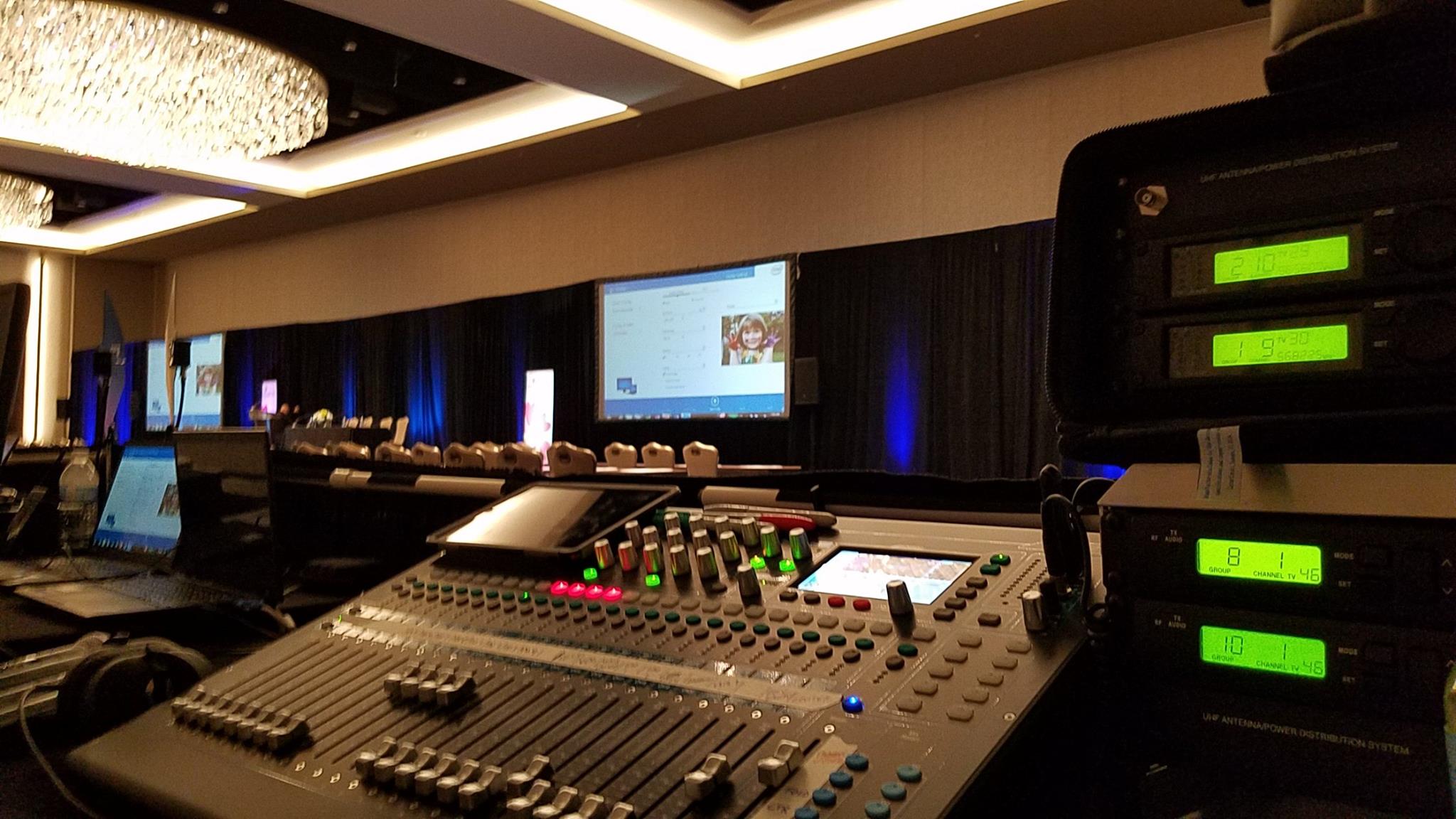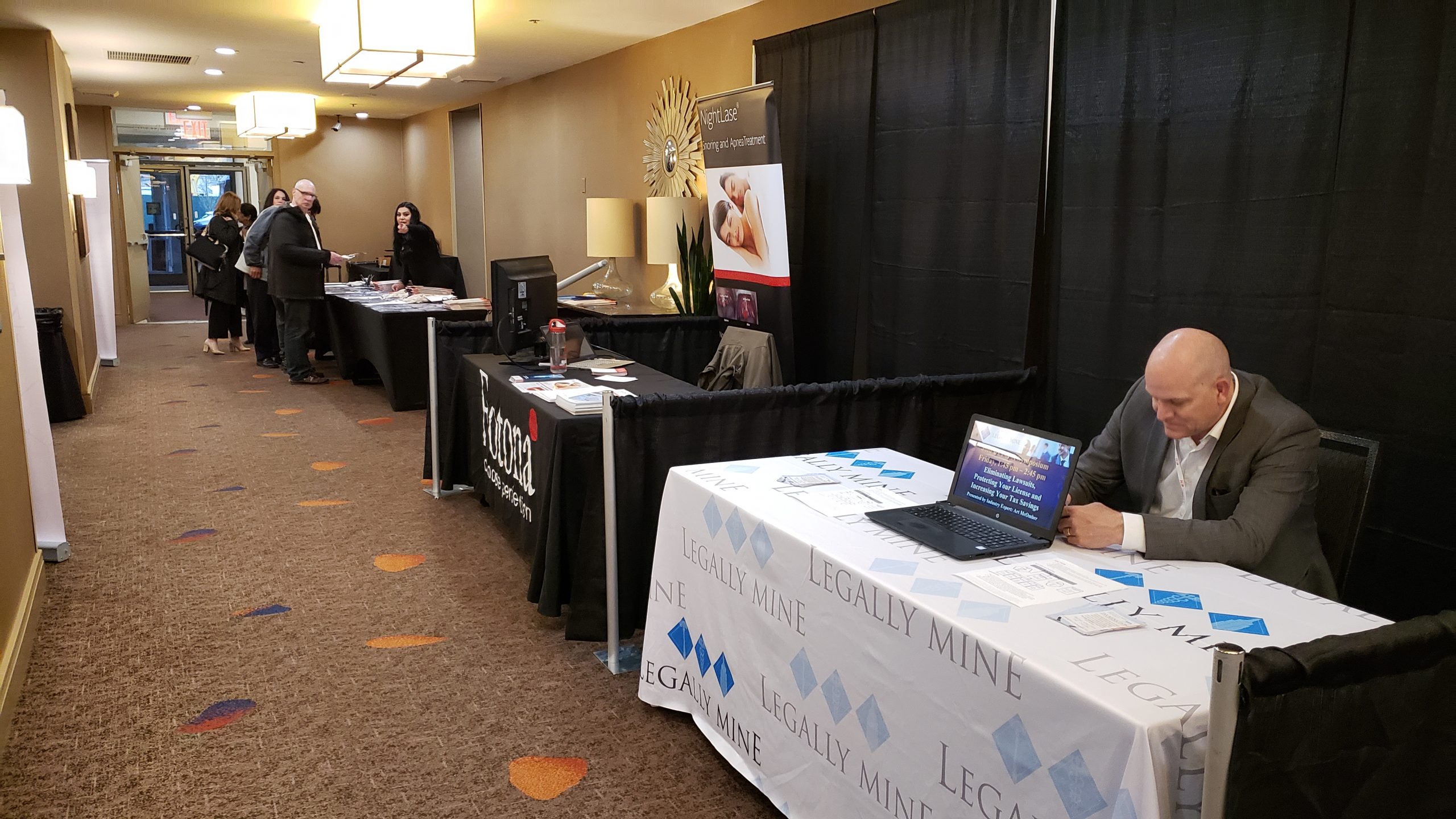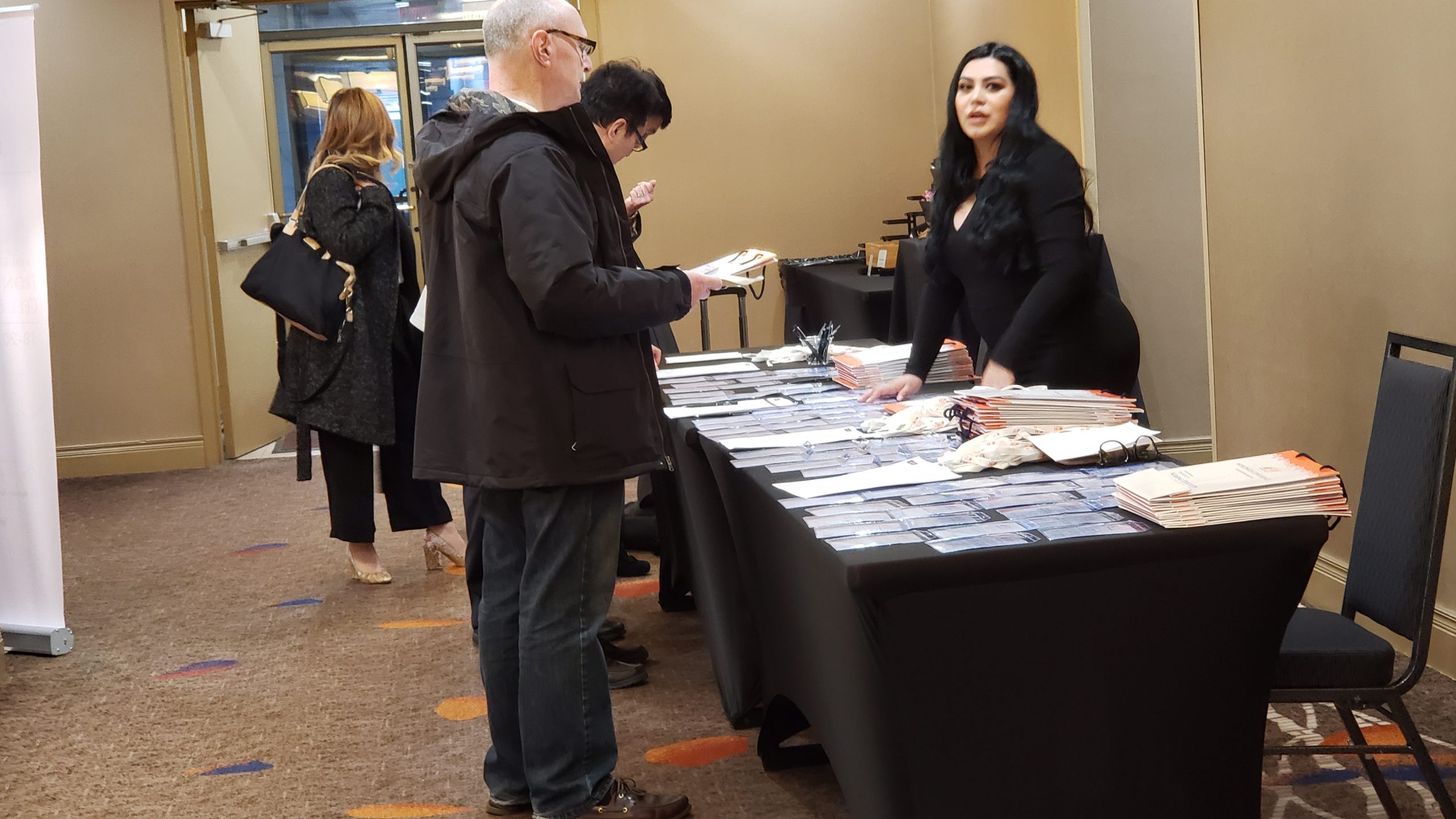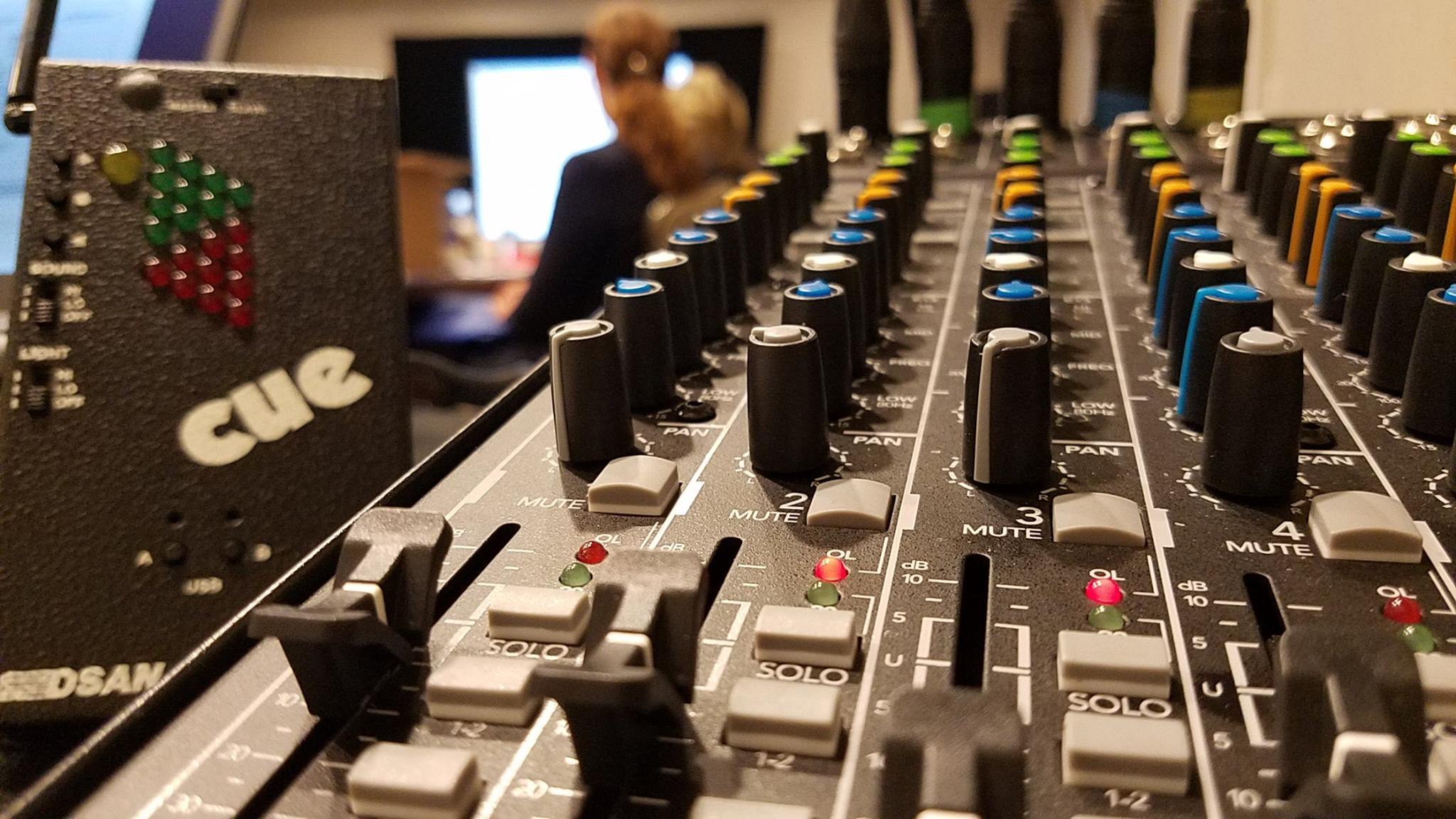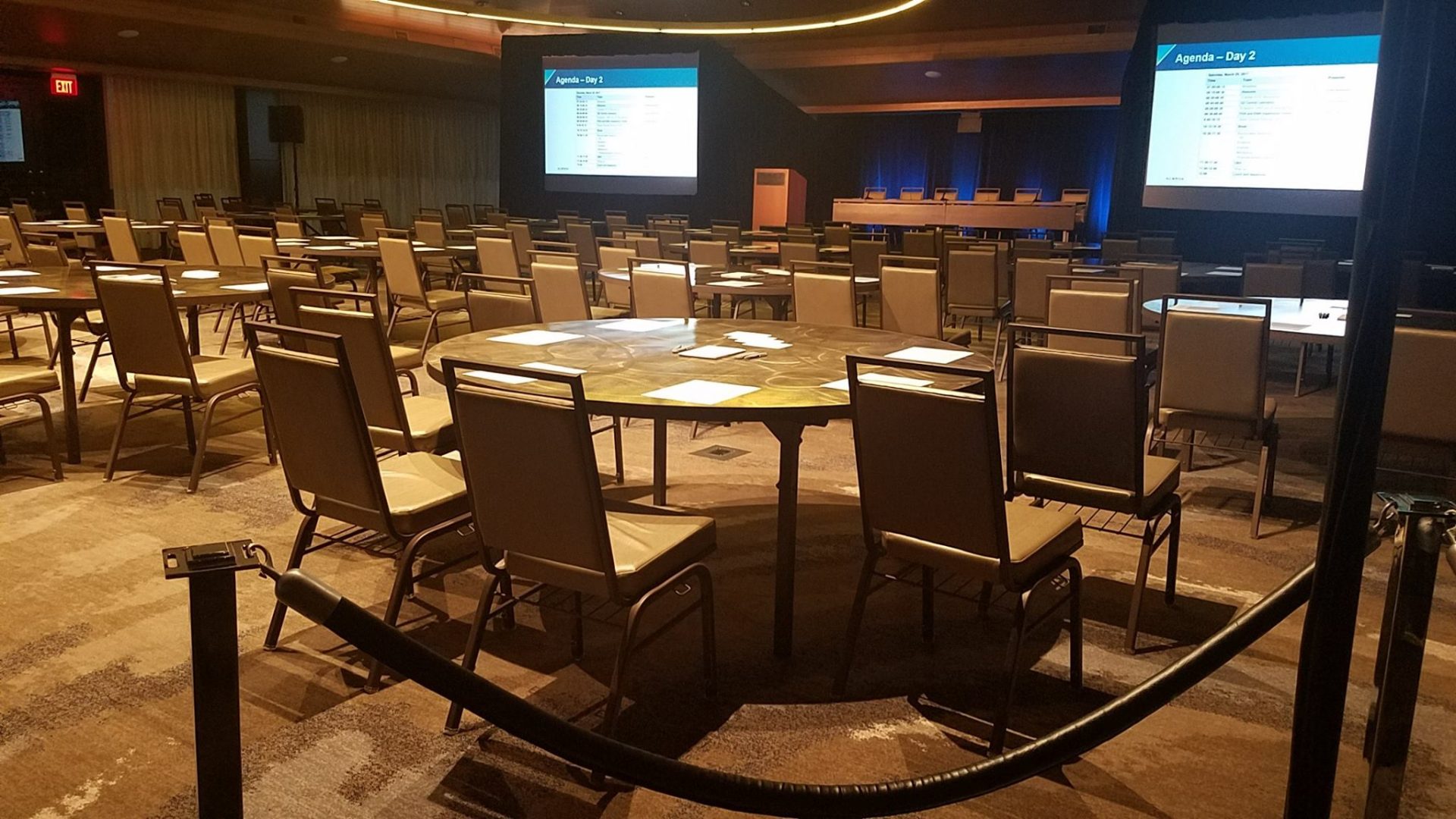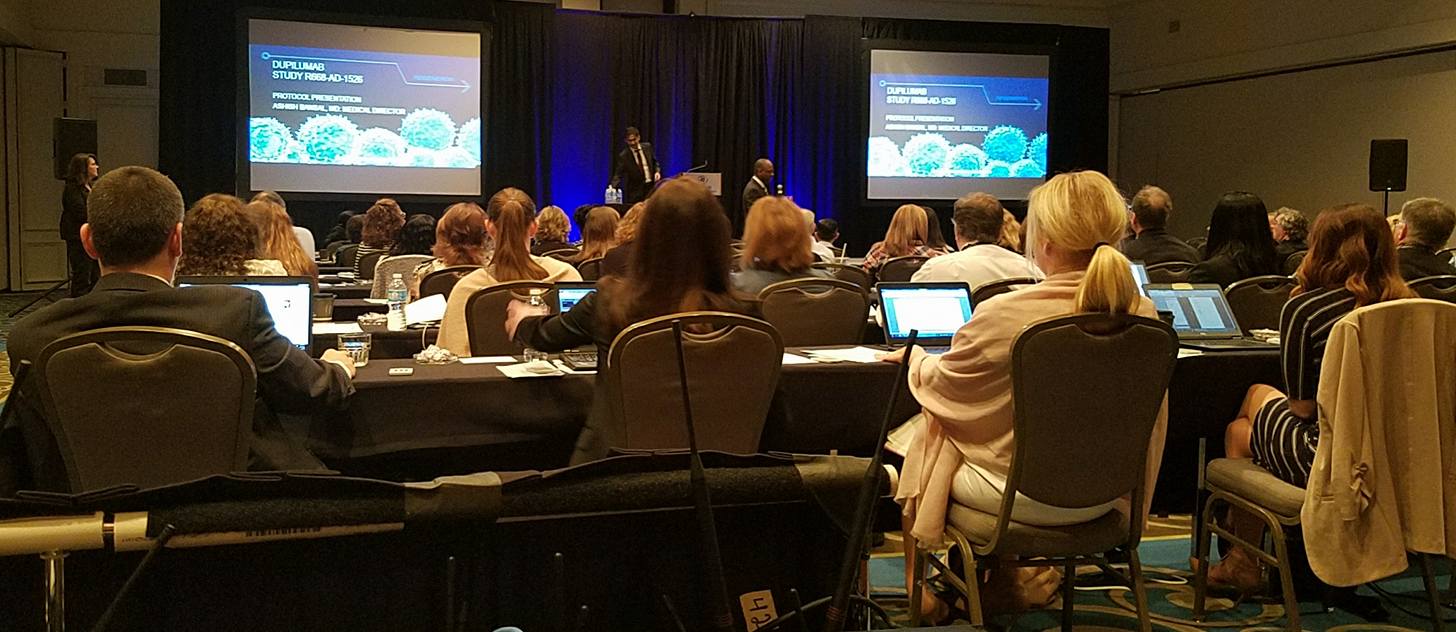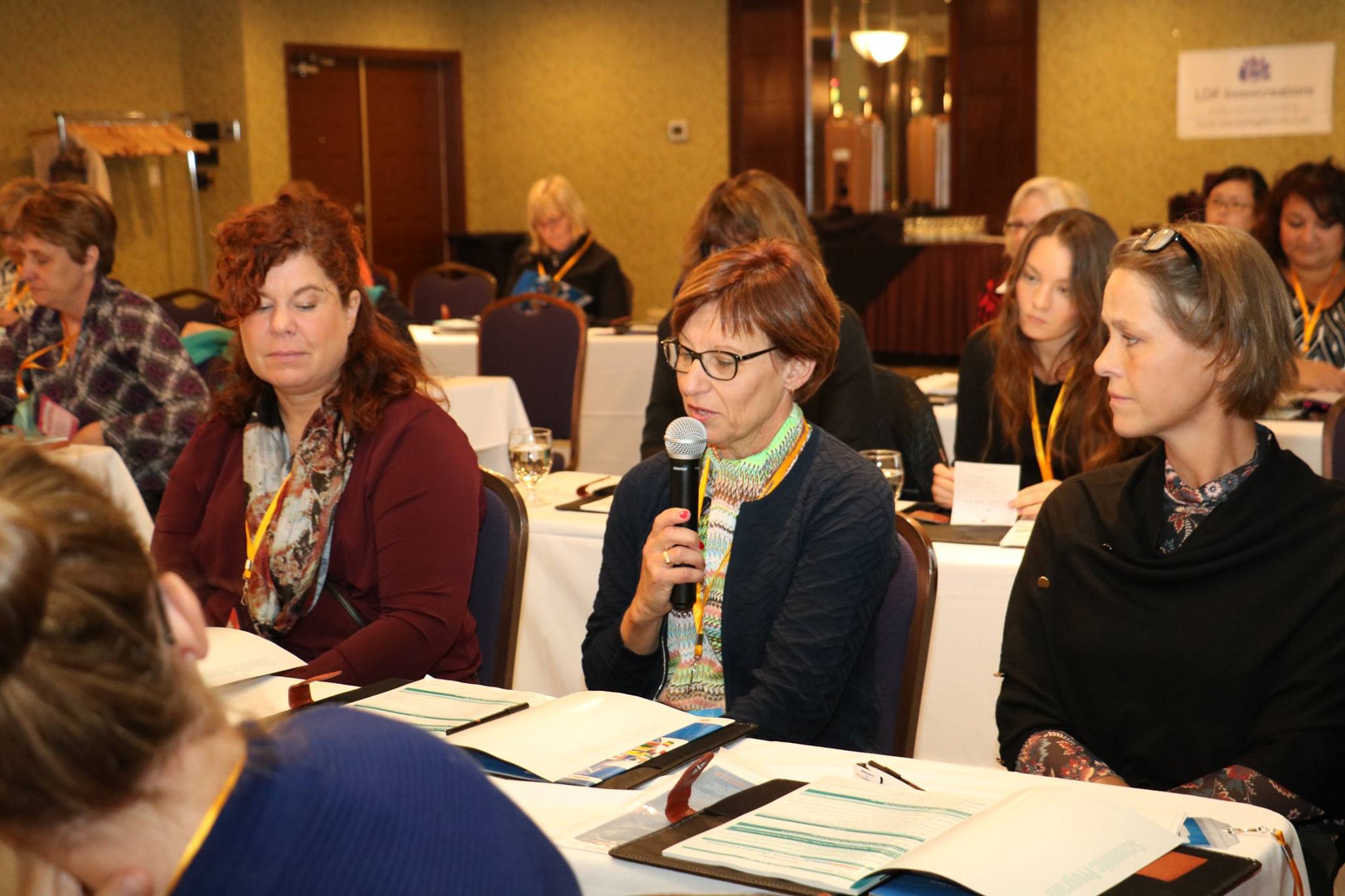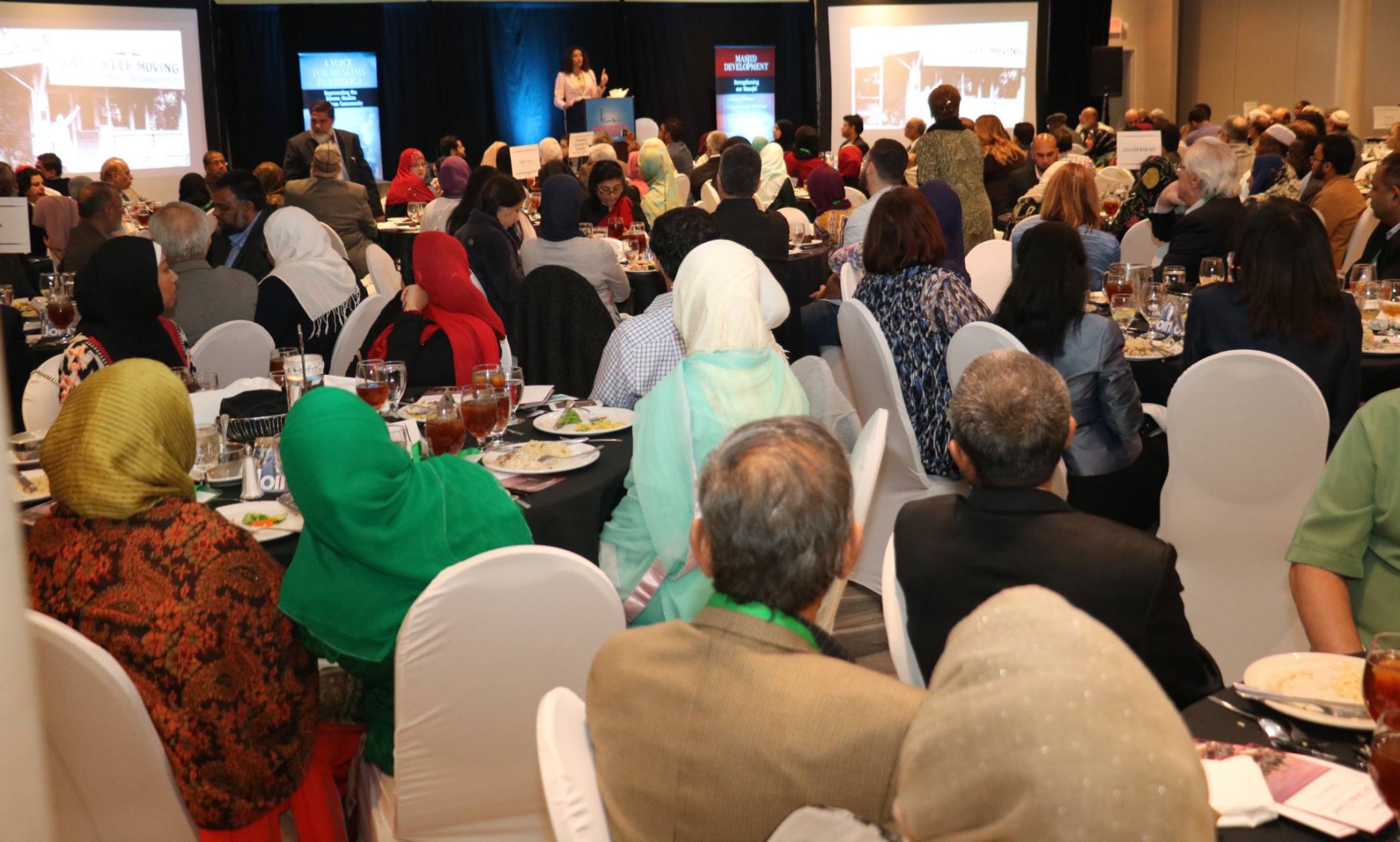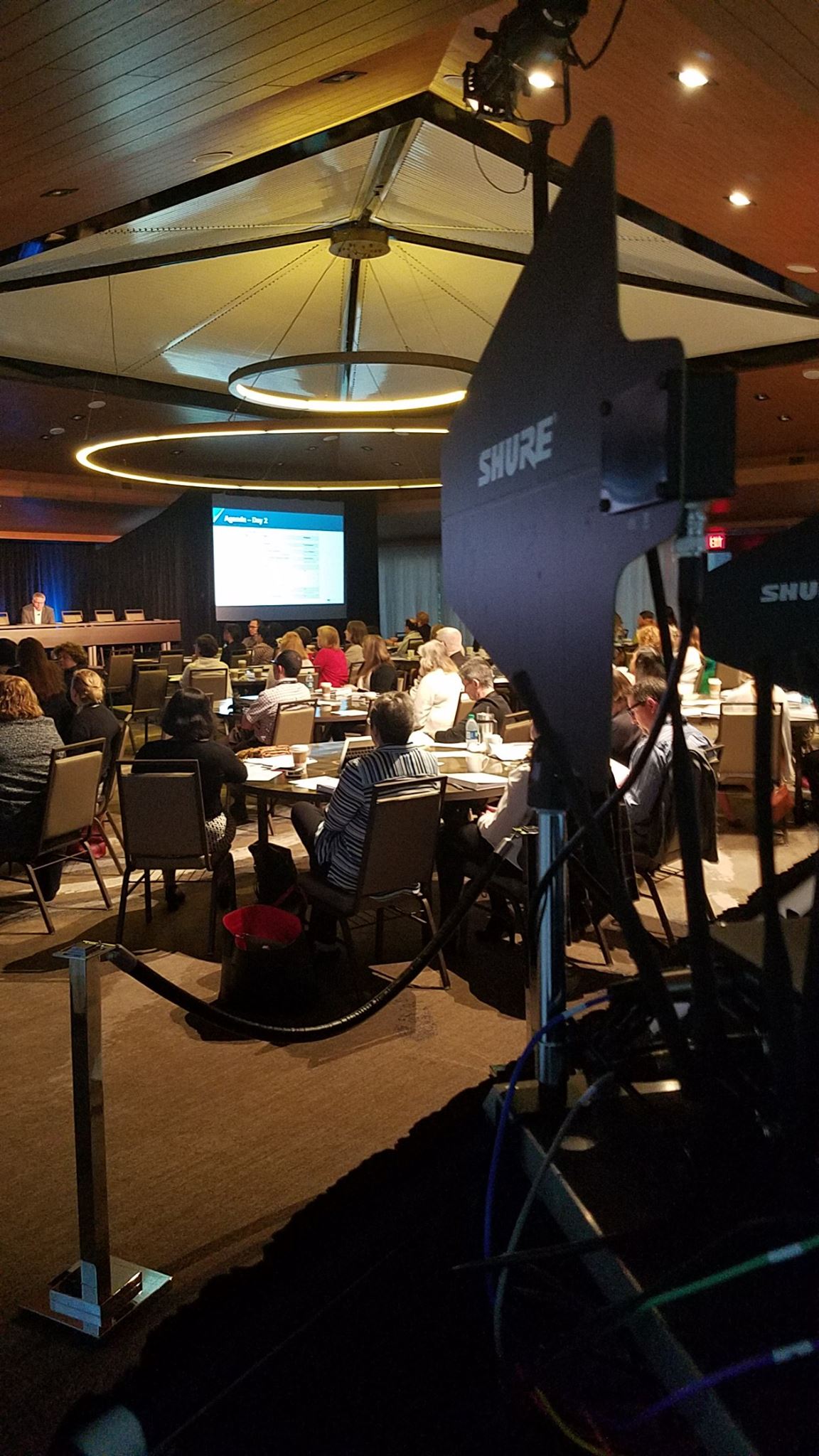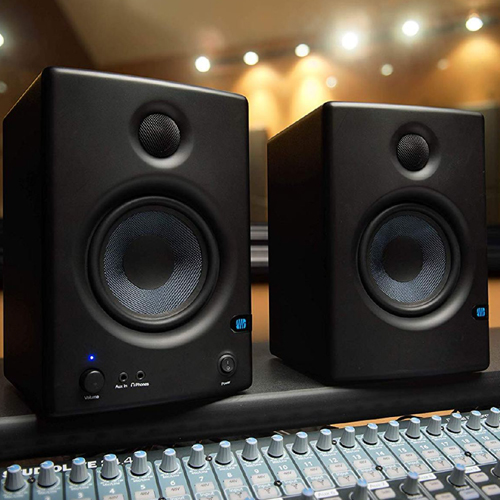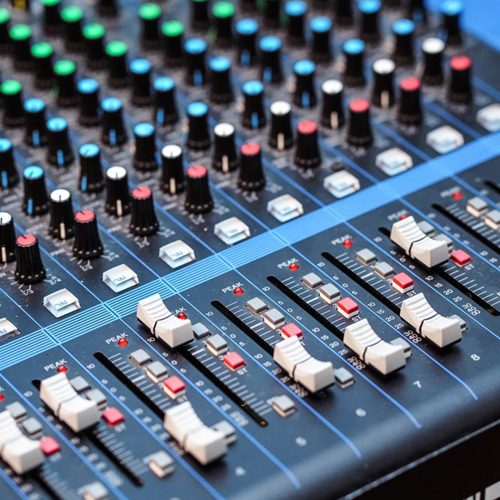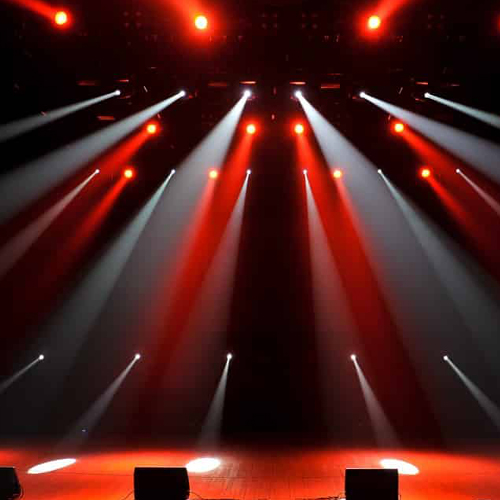 Nile River Media Production LLC began delivering turnkey Audio Visual systems in 2004 with a fundamental commitment to providing the high quality end-to-end solution for each client, on an individual basis in their budget.
NRMP has experience in large and small installations as varied as Scientific Conferences, Business Meetings, Live Broad Casting, Educational Classrooms, Church Sound and Lighting Systems, Corporate Campuses, Government Training Facilities, and Restaurant/Sports Bars.
We cover all cities in
United States
Canada
New
Arrivals
Refresh your wardrobe with these bright takes on enduring favorites
Happy
Clients
We see our success in our clients satisfaction
The whole team is great and very conscientious professionals.The Nile River Media Production technicians are very hard working, they didn't skimp on efforts to always deliver on time the best quaility of the required products and services. I am very pleased and satisfied to have worked with such a devoted team..!
Fares Bouchia
Between 2012 and 2017, I worked as an executive producer for several programs on beIN's "C" channel, and I dealt with many TV production houses around the world to shoot some reports, short films and interviews. I dealt with Mr. Tarek Hassanein, who is the head of The Nile River Media Productions, USA in the production of many high-quality television materials in various US states and Canada. It was a wonderful professional experience, in terms of accuracy and timely completion, and the flexibility to modify some details to serve the work, and in terms of personal interaction. It was an excellent and more than wonderful experience. I wish you all progress and success. Ziad Dandan FORMER SENIOR PRODUCER AT JEEM TV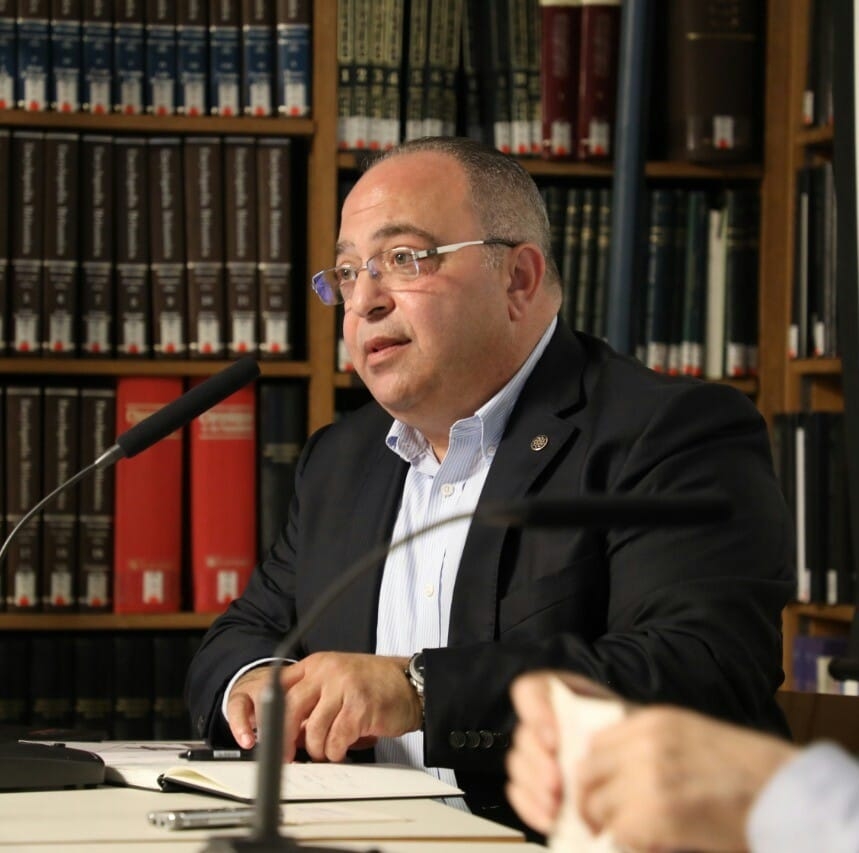 Ziad Dandan
Previous
Projects
We see our success in our clients satisfaction